Copied!
Choosing your best container tracking software
---
Date Published: 2018-06-10
Related Articles
Recommended Software
Do you want access to your container activity anywhere, anytime?
Are you struggling to control your gate-in/gate-out procedures for your shipping container yard?
Do your clients need Container Activity and Inventory Reports on a nightly/hourly basis via EDI?
If you answered yes, it's time for you to look at web-based container tracking software (CTS).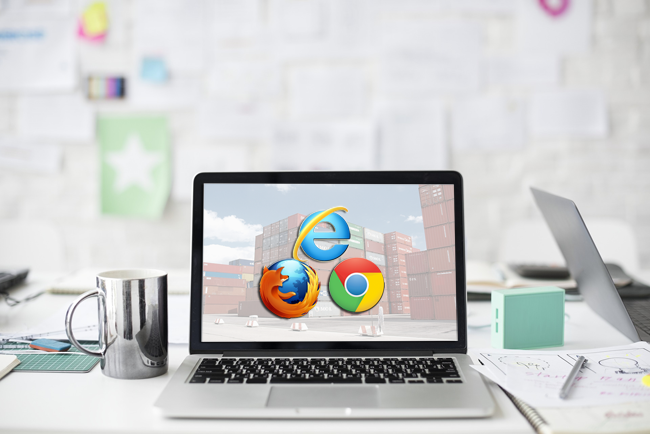 Your CTS should have the following features:
1. Web-based CTS is more versatile
The software needs to be a web-based application compatible with the most popular browsers (Google Chrome, IE, and Firefox). This will allow you to gate-in/gate-out or track container inventories wherever you are.
2. Automated reporting is powerful
The software needs to have an automatic report function which allows container activity and container summary reports to be sent on hourly or nightly basis via email or EDI.
Try to select a software provider who has already dealt with many clients. They will already have reports customized to these clients' requests, which means less time spent for you meeting their report requirements.
3. Minimize your data input time
The less data there is to input, the less work you need to do. The software you are looking for should minimize your effort when entering data. This can be done by a one-time container entry into the system followed by automatic population of container activities and services for that container without re-entering the data.
Say you gate-in a container and enter the necessary data into the system. When you move the container for repair/services, you only need to make few clicks and all the necessary information will populate in just a few seconds.
The above information is for reference only. Seatech Systems Integration Inc. holds no responsibility and shall not be liable for any loss or damages in connection with the use of this information.